La Fontaine Aesthetics in Cherry Creek offers VIPeel, the next generation of a facial peel. Using a synergistic blend of gentle yet powerful ingredients, this treatment provides superior results with improved comfort that is suitable for all skin types at an affordable price.
At La Fontaine we use the VI Peel (facial peel) for patients who want a jump-start on the path to younger, healthier, more radiant skin.  We see dramatic effects with the VI Peel, with 3-5 days of significant (non-painful) peeling.
What are the benefits of VI Peel:
Improve the tone, texture and clarity of the skin
Reduce age and sun spots
Reduce hyperpigmentation, including melasma
Soften lines and wrinkles
Stimulate the production of collagen and elastin for firmer skin
Clear acne skin conditions
We use the VIPeel to reduce the effects of sun damage, such as sun spots, fine lines and dull complexions, for our acne patients and for our patients with melasma.  Often in conjunction with prescription Retin-A or Tri-Luma, we acheive the best results possible.
The treatment itself  takes about 20 minutes and is much more comfortable than the other medium-depth TCA chemical peels we used prior.  A post-treatment skin care kit is included in the price.  In about one week you will enjoy your radiant new skin.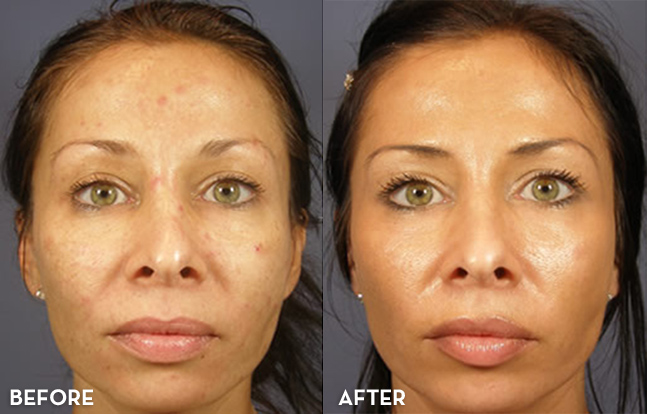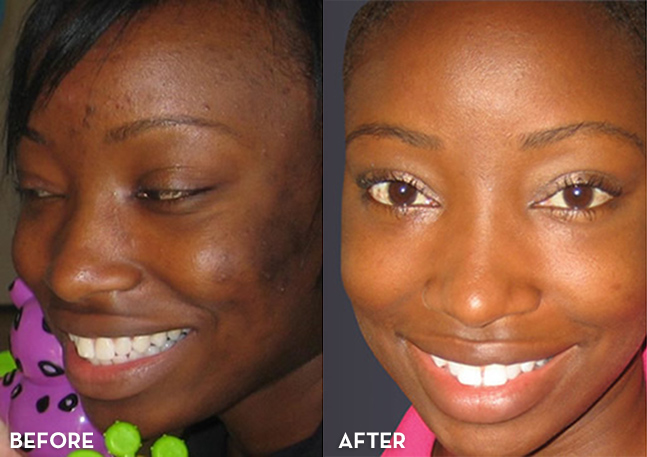 We offer complimentary consultations, visit us to see if the VIPeel is the right treatment for you, 303-355-4772.
We offer several, customized facials to cater to your needs. Please check out our facials page.