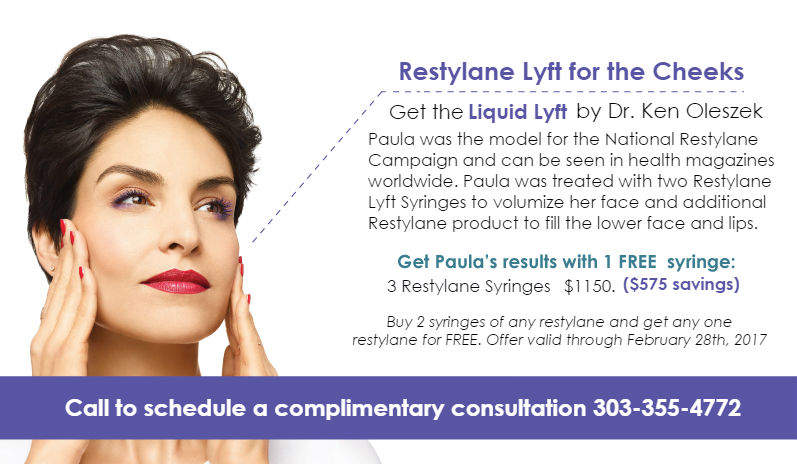 _____________________________________________________________________________________________________
INTRAcel RF Microneedling is at La Fontaine and we are excited to provide this treatment to our patients in Denver and the surrounding community.
Ever wanted a way to treat sagging skin, acne, cellulite, stretch mark scars, large pores, fine lines and wrinkles but don't have to downtime available? INTRAcel is changing the game when it comes to treating skin issues with downtime as little as 2 days with an average of 5 days of downtime.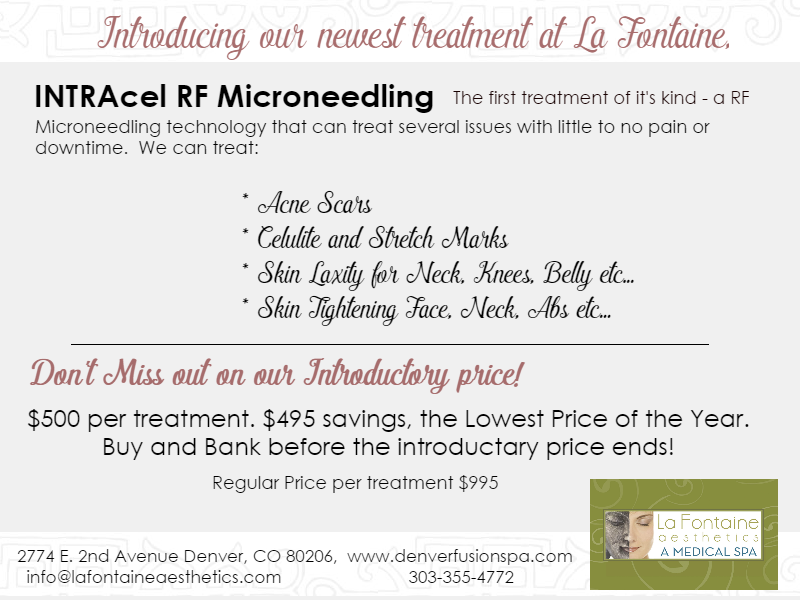 Click buy now to buy (and bank!) your treatments today!