SkinTyte II Now available at La Fontaine in Cherry Creek!
Skintyte II is a great treatment if someone is looking for anti-aging treatments, but doesn't have the time for "downtime".
What is Skintyte?
It's a no-downtime treatment that uses infared technology to naturally stimulate collagen repair below the surface. While it cools and protects your skin with it's Thermolysis application, the surface of your skin produces a more youthful appearance through contracting and firming.
This is done by utilizing infrared energy to deeply heat soft tissue while protecting the entire treated area with sapphire contact cooling. The process causes soft tissue coagulation and deep tissue heating that initiates the body's natural healing process, leading to increased tissue firming.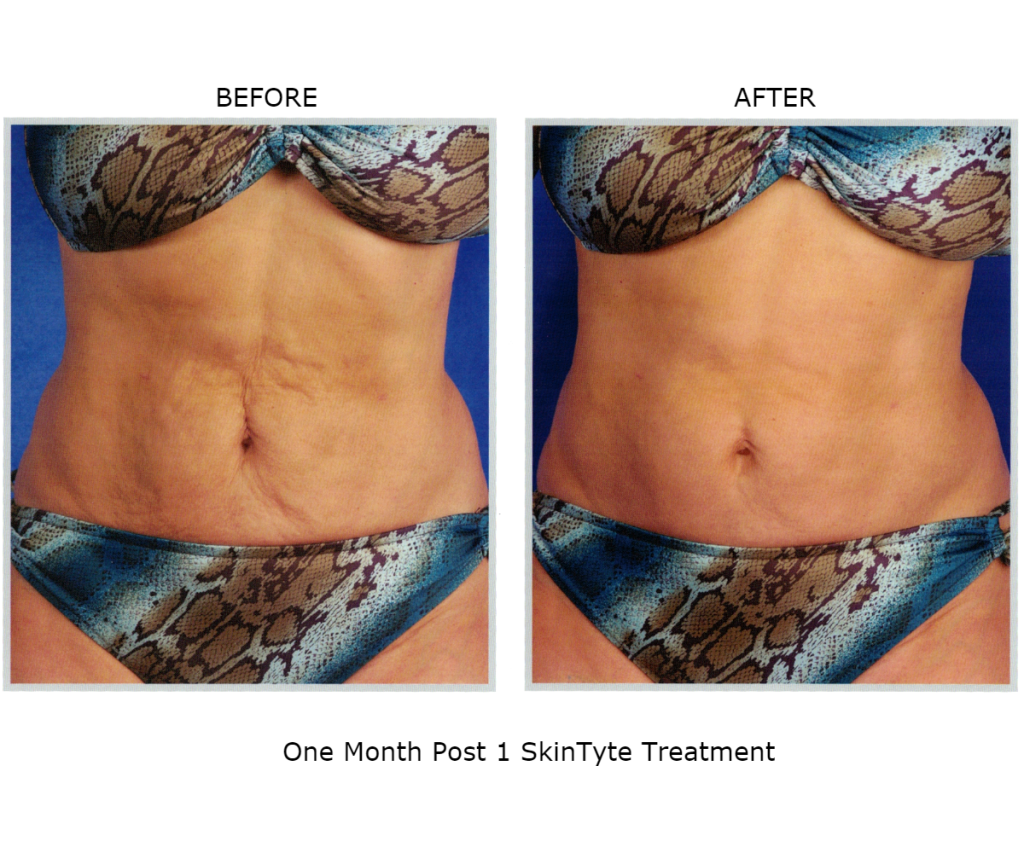 Skintyte II delivers uniform, targeted and deep heating to effectively coagulate soft tissue. Since there is no downtime, patients may resume their regular activities immediately following treatment. In addition, Skintyte II offers fast, safe and effective treatments tailored for all skin types, making it a very cost effective tissue heating device on the market.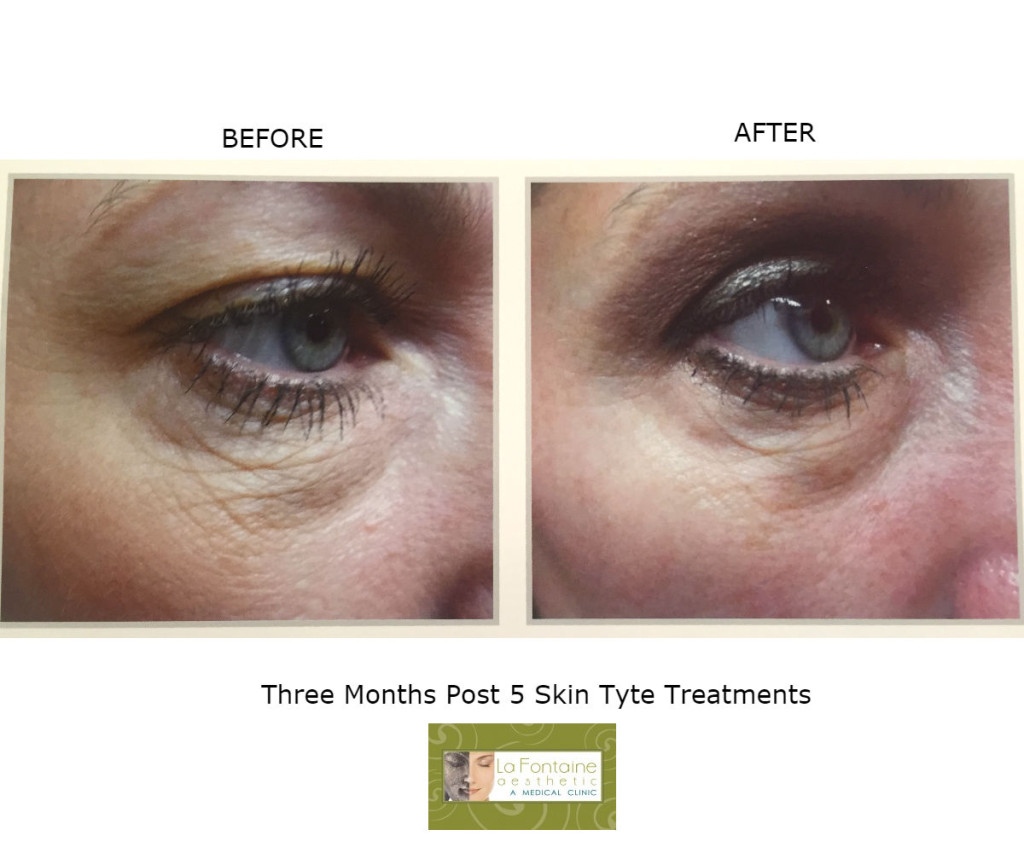 What areas can be treated?
Neckline
Jawline
Eyelid
Stomach
Face
Hands
At your complimentary consultation we will discuss how many treatments are recommended, but average treatment sessions range from 3-5 sessions.