Laser Skin Resurfacing is a means of removing damaged outer layers of skin, allowing the healthy cells underneath to regenerate a smooth, bright appearance. We use the highest grade technological lasers that work to treat imperfections in the skin, while leaving healthy tissue intact.
Laser Skin Resurfacing simultaneously works to stimulate collagen growth under the skin, working to correct fine lines and wrinkles. We offer several options when it comes to laser resurfacing in Denver, all of which are wonderful non-surgical ways to restore vitality and health to your skin. By taking a proactive and motivated approach, both Dr. Ken Oleszek and our highly advanced laser technician Adrian deliver the best laser skin resurfacing Denver and all of Colorado has to offer.
Dr. Ken Oleszek received the top award in cosmetic surgery for his laser skin resurfacing work.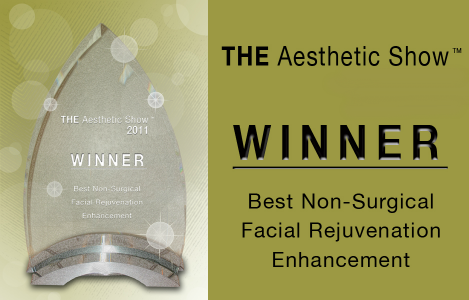 We offer three different kinds of laser resurfacing, allowing us to treat any patient, with any skin type. During your inital consultation, we will go over your cosmetic goals and perform an examination to tell us which laser is more appropriate for you.
What types of lasers do you have, and how do they work?
The three types of treatment options in laser skin resurfacing are;
the HALO Laser A Hybrid fractional laser that uses dual wavelength technology – a first of it's kind with downtime averaging one week. Celebrities such as Scarlett Johannsen, Beyonce & the Kardashian family choose this as their go to treatment for perfect skin with little to no downtime.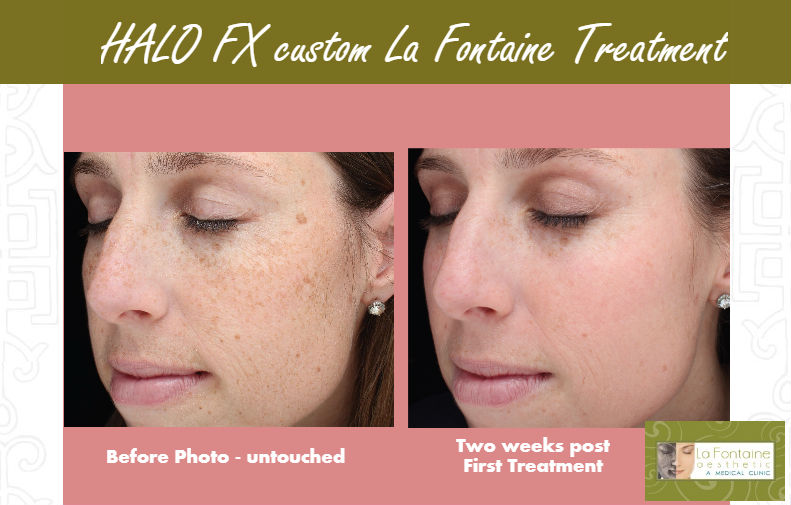 The "Mixto" Laser, otherwise known as CO2 fractional laser Is like it says, a Fractional CO2 laser. So effective, one treatment can offer more improvement than 6 treatments of previous technologies like Fraxel or Affirm. The heavier treatments may expect up to 12 days of downtime. The photo below is actual patient whom Dr. Oleszek treated & won the Top Cosmetic Surgery award with.
J Plasma is truly cutting edge technology with non-surgical results that can be hard to believe, which is why we have a full photo book in our office to visually show you the downtime expected with this highly effective treatment. Using cold helium combined with radio frequency, J Plasma effectively gives face lift like results – tightening the facial and eyelid skin which gives the face and neck an overall lift, with significant downtime averaging 3-4 weeks.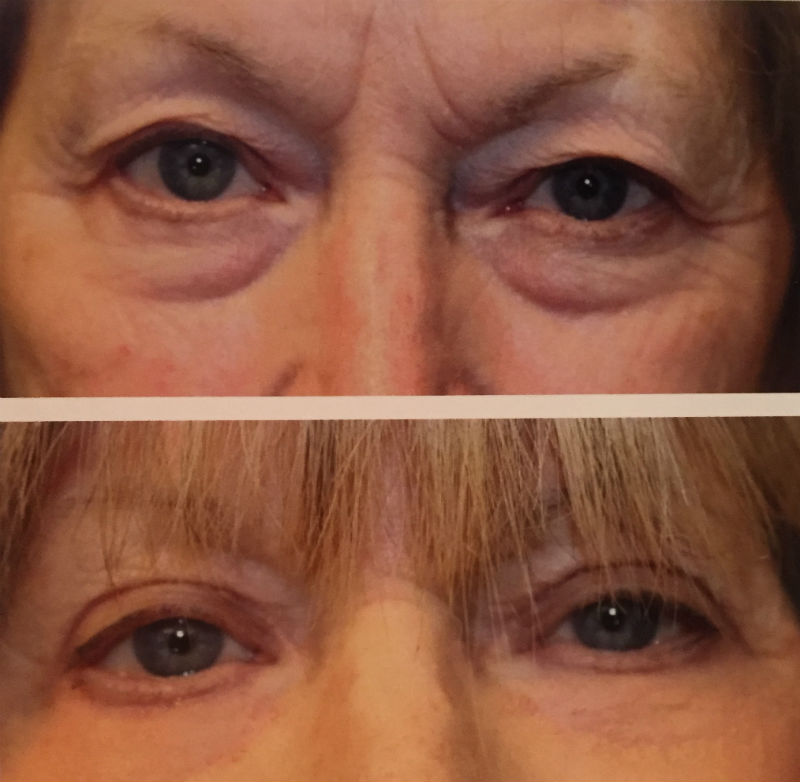 Call us for a complimentary consultation and 3D Imaging Analysis and kickstart your treatment plan to keep you looking your best. 303-355-4772.