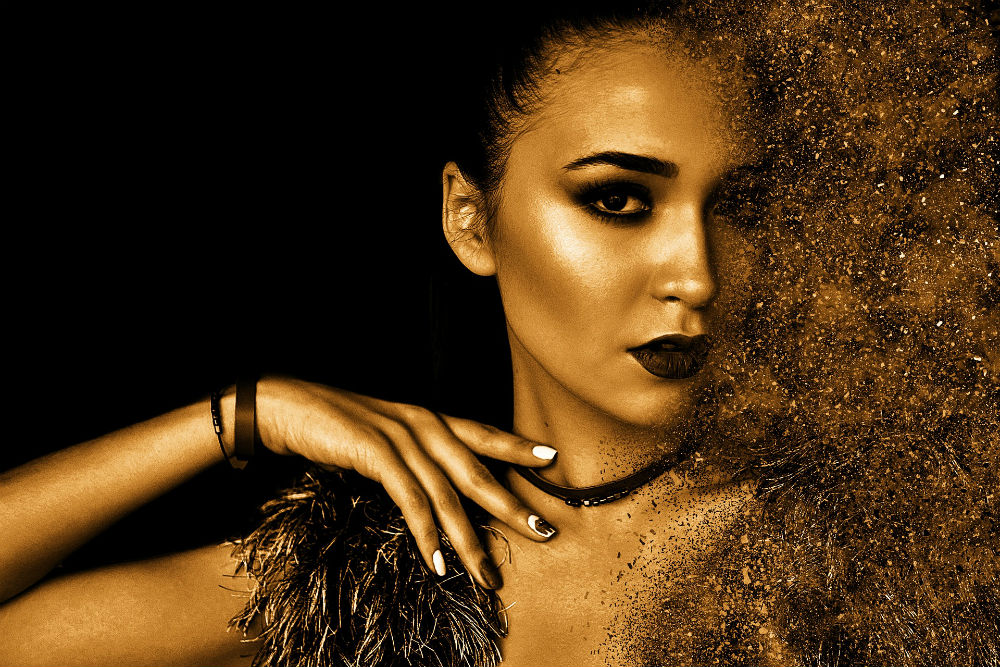 We are excited to offer Eyelash and Eyebrow Tinting at La Fontaine in Cherry Creek
La Fontaine Aesthetics in Cherry Creek is your advanced expert choice when it comes to Brow & Lash Services in Denver, Colorado. We carry only the best tinting treatments for natural, beautiful brows and lashes. If you have light/blonde lashes and brows, tinting is a great solution to maintain the illusion of natural, beautiful brows. Tinting will help brows and lashes to more noticeable but in a natural way. Tinting can be done simultaneously with Latisse while you grown thicker, longer lashes and brows.
Vacations and Weddings are often the best time to engage in a brow and lash tint. Often times you have growing concerns of smudging mascara, runny brows from pencil or brow mascara melting in the sun, none of which will be a worry with a lash or brow tint.
You may experience your eyes become your best feature when brows or lashes are tinted to perfection. Our advanced Aesthetician Adrian – stunning brow and lashes are just an appointment away.
How long does Brow and Lash tinting Last?
On average, lash and brow tinting will last about 3-4 weeks, while some may experience a longer time.
Call us to schedule your appointment, or book through our website!