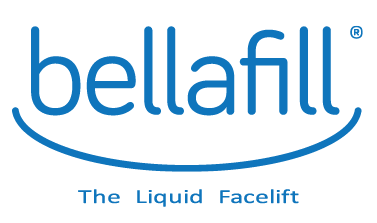 Bellafill is a long-lasting filler that is approved for correction of smile lines. Because it is not absorbed by the body, the filler provides permanent support to your skin, so it will not require the frequent repeat injections to maintain the results.
With Bellafill®, full correction is not obtained after one visit but slowly over multiple treatment sessions a month apart so that complications are minimized. Dr. Oleszek will use the product in the smile lines, under eye hollows and upper lip lines.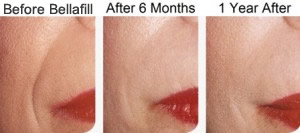 If you have used temporary dermal fillers such as Restylane®, Juvederm®, Radiesse® or Sculptra® in the past, and liked the results, then you may be a candidate for Bellafill®. Read more about Bellafill by clicking HERE.