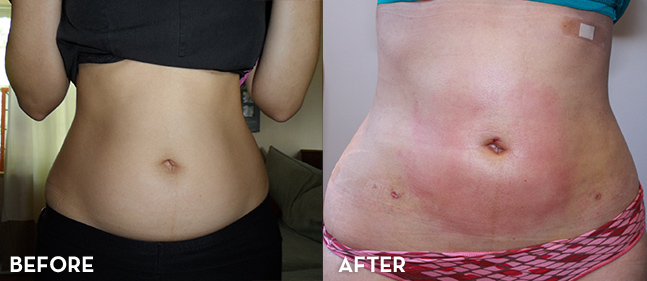 We have added AquaShape by Body-Jet® Liposuction to the list of liposuction treatments available at La Fontaine. At our medical spa, liposuction procedures are often performed under local anesthesia* and most patients are back to work and resume normal activity in just days. Our patients are able to walk out of their body contouring procedure and usually continue on their normal schedule.
Many patients often ask if the procedure is permanent. Fat cells that are removed do not grow back. Typically, any post procedure weight gain is distributed elsewhere on the body.
**liposuction treatment results may vary


Is liposuction the right treatment for you? We offer complimentary consultations at La Fontaine Aesthetics, please call 303-355-4772.